ANNOUNCEMENT: RUKOR SUMMER SCHOOL
Skills training for Tibetans and their friends in Europe, in researching and analysing China's plans for Tibet.
Have you wondered how the Rukor blog obtains information and assesses China's plans to transform Tibet? How does Rukor find its' stories, verify and document China's agenda for the future of Tibet?
This European Summer School shows you how easy it is to discover China's visions of mastery, and reframe them from a Tibetan viewpoint. Discover the secrets of delving deep, past the propaganda surface, into the documents, debates and elite think tanks that shape China's policies. Go behind the scenes, to discern the actual drivers of official policy. Connect with local communities in Tibet to gauge likely impacts when infrastructure projects go ahead.
Expressions of interest are invited, to attend a weeklong training program led by Rukor editor, Gabriel Lafitte. Venue and date to be finalised, depending on your feedback to editor@rukor.org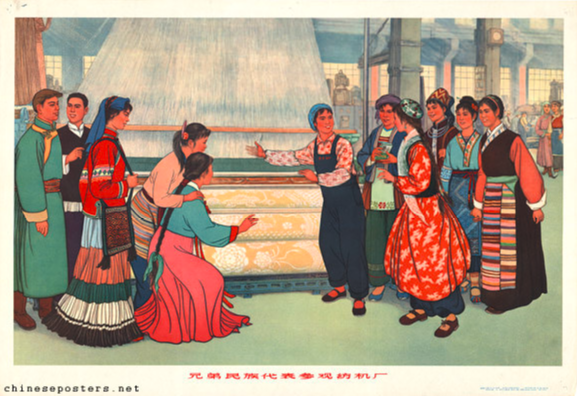 The purpose of the workshop is to encourage more research and analysis, on a wide range of environment and development issues that impact on Tibet, using case studies as a method of unpacking what appears online as a comprehensive overview, but started out as just simple curiosity. By pulling apart past Rukor posts, or adventuring into new topics, we aim to show it is not necessary to have sophisticated search skills, just patience and persistence. We aim to demystify the process, in the hope of building a group that is alert to the complexities, contradictions, strengths and weaknesses of how Chinese and Tibetans mis/understand each other.
Depending on demand, there may be more than one workshop, in more than one European city, probably in July or August.
There are no prerequisite requirements to enrol, other than being comfortable in English, and curiosity about what is actually happening across Tibet, and in China's official elite. If you don't read Chinese, no problem.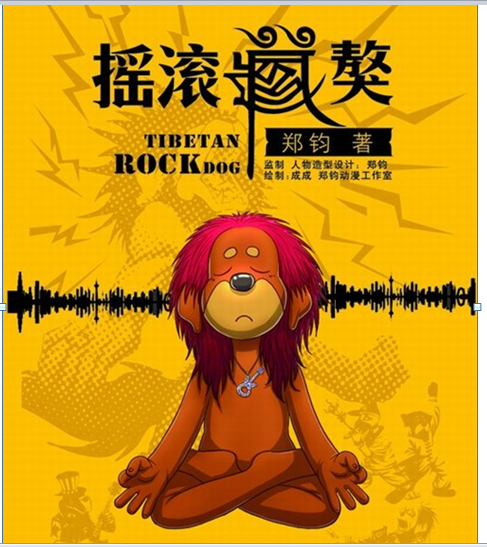 Email editor@rukor.org to register your interest, with suggestions as to venues and dates, so we can plan a workable program.
Gabriel Lafitte